The secret recipe of inspirations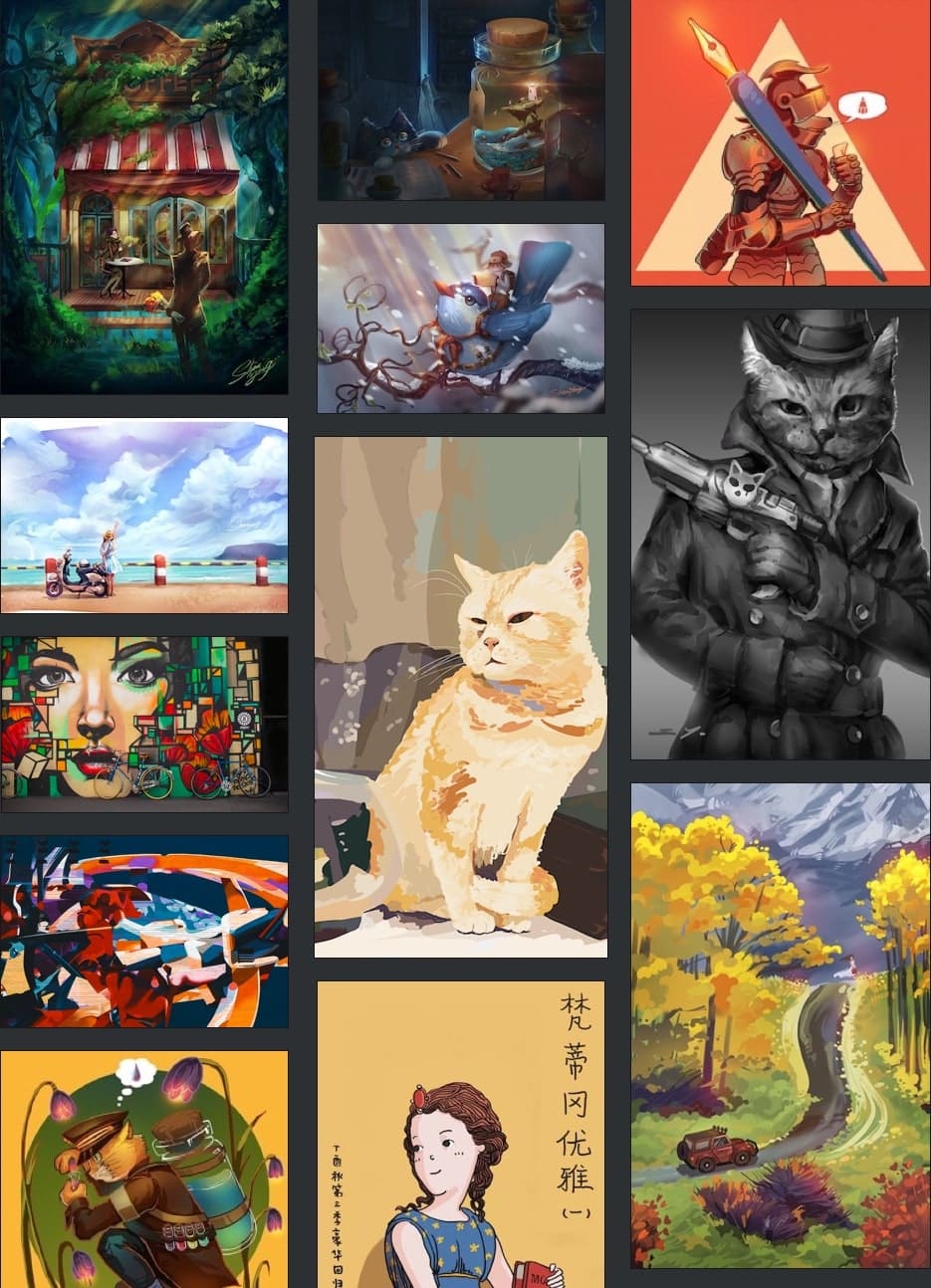 The ultimate image organizer
With the simple, intuitive, yet powerful workspace, References.Design is also your ultimate image organizer.

Add your local files to References.Design and you can easily organize all the online and offline contents in one place.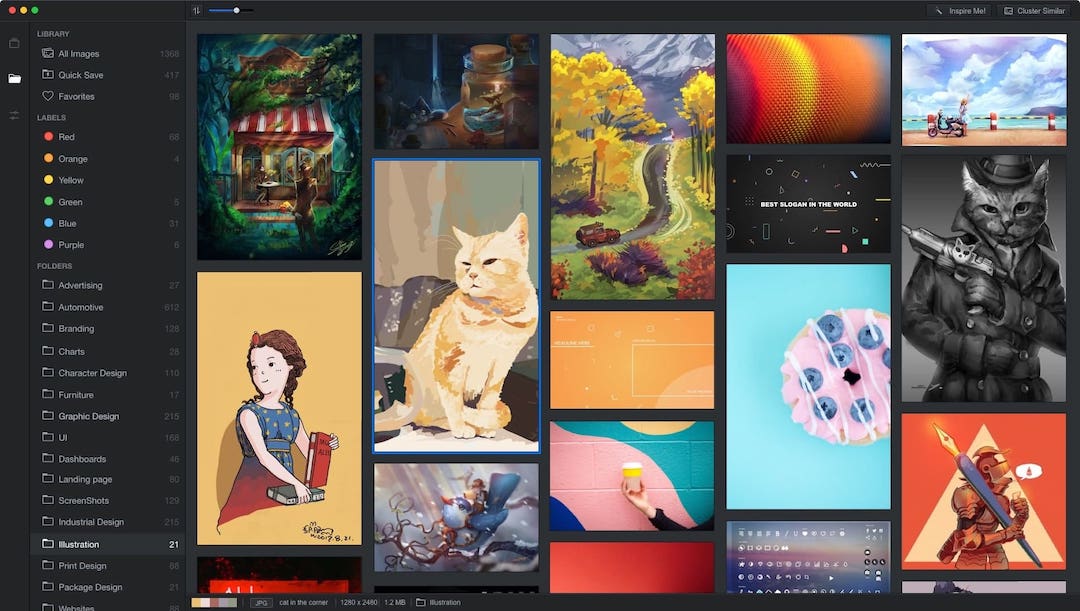 Link with folders


Connect with your existing folders, no need to copy/paste or duplicate your images. It will scan and load all the images in your linked folder. Changes made in the folders will be automatically detected and refreshed in the app.


Team folder and offline access


You can also connect to folders on an external storage or even on a remote server. Images will be scanned and cached for offline access.


Sync with your favorite cloud service


Need to backup and sync your library? Just connect with your favorite cloud service and everything already works!

Simply powerful labeling system
Assigning labels to your images, the fastest way to put your contents in order. AI-powered smart tagging and searching system
We trained an AI engine to automatically detect the visual styles and the objects in your inspirations. You can start searching your inspirations right after they are imported. Managing design assets had never been so simple!
Inspire Me!
Get random inspirations each time you click on the Inspire Me! button.
Pin the ones you like and more relevant contents will be automatically suggested!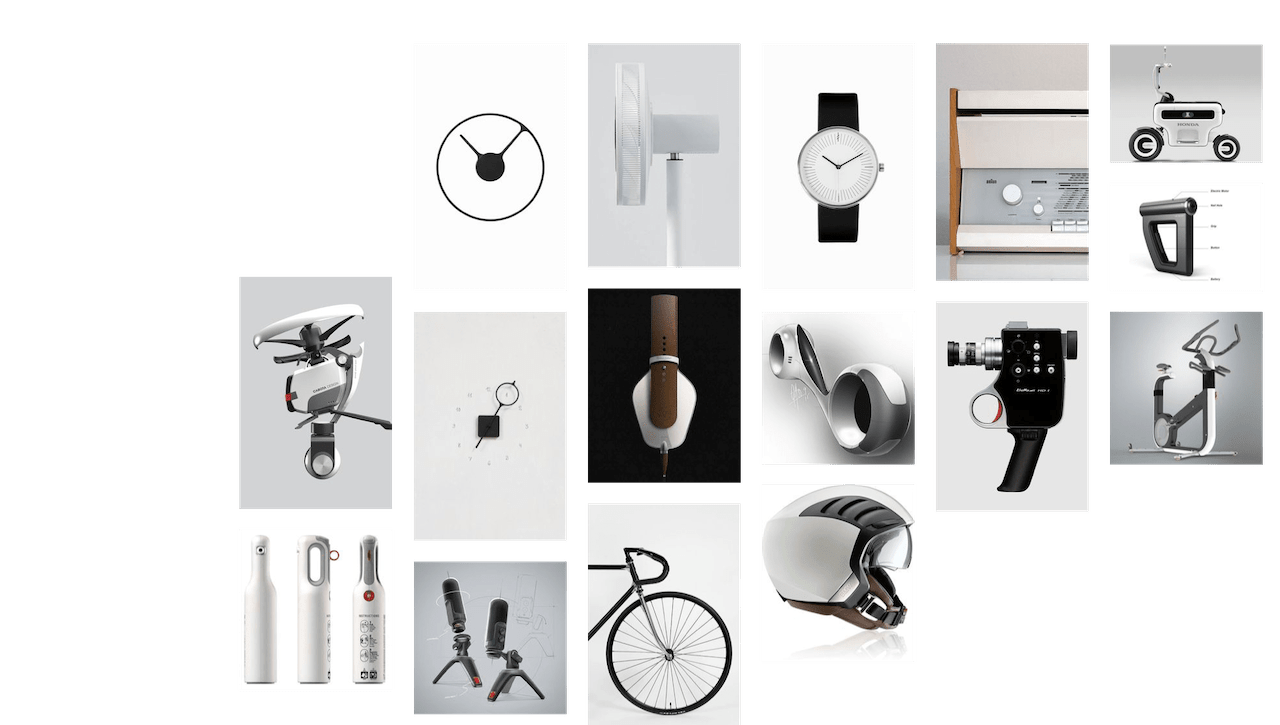 Find and cluster similar images
Right click on an image to find similar ones to it. Or simply switch to clustering mode to put similar contents into different groups.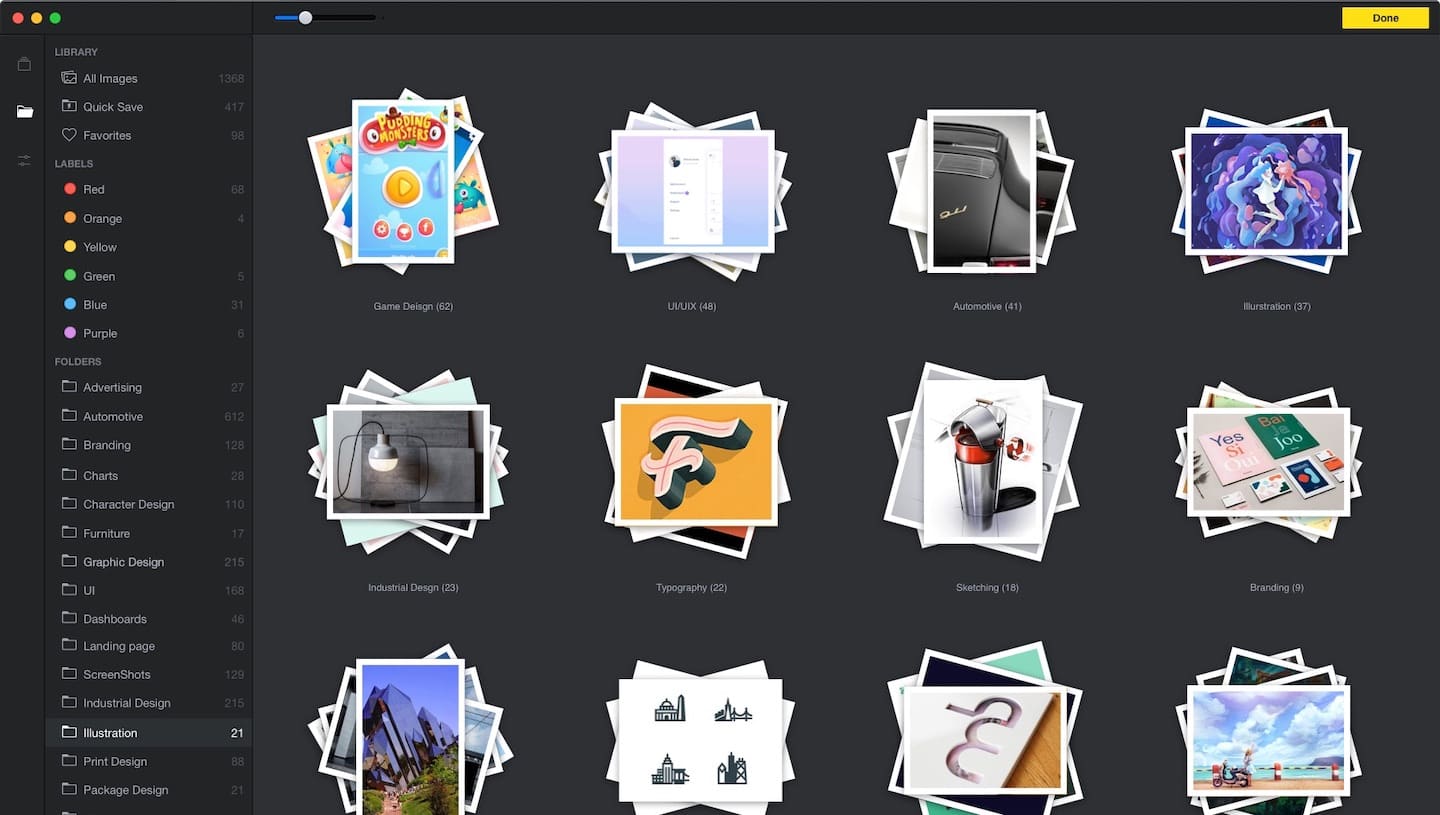 Latest inspirations
Freshest inspirations and design stories delivered to you everyday.
One-click saving
Save the inspirations with just one click. No need to think about where to put it.
Folders with offline access
Link with local or remote folders and access them even when you are offline.
Labeling
Assign different labels to your images to quickly put them in order.
Clustering
Cluster images based on their visual styles. Find related contents easily.
Inspire Me!
Get random inspirations and rediscover your hidden contents on the fly.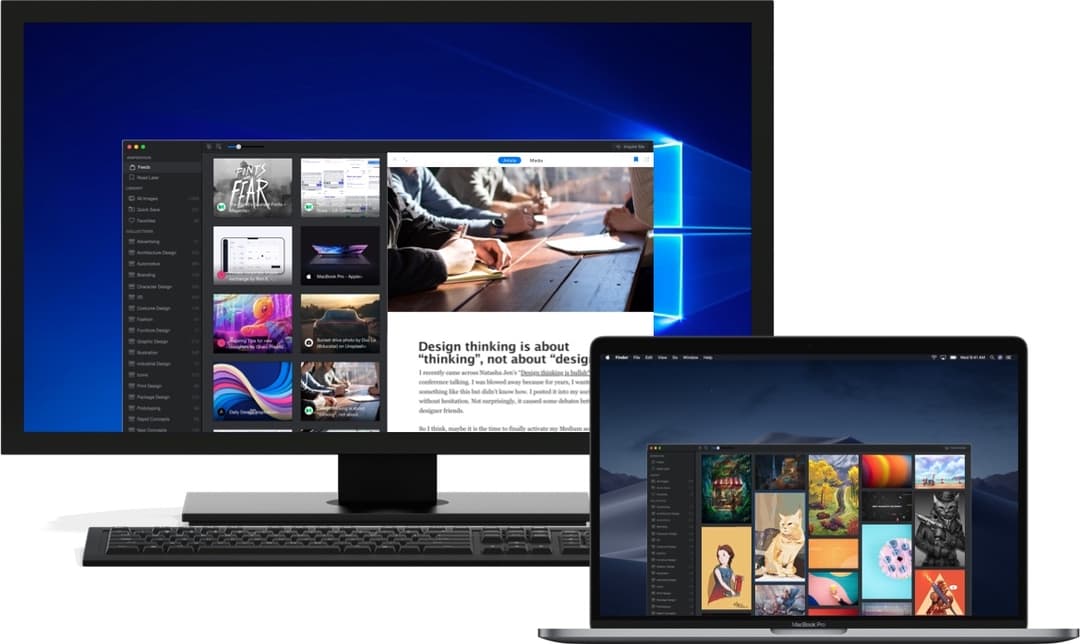 Download Now!
A 15-day trial period is included in the Windows Store version.
To get the Lite version on macOS, please click here.