The secret recipe of inspirations

Inspire Me!Rediscover your  inspirations like a magic!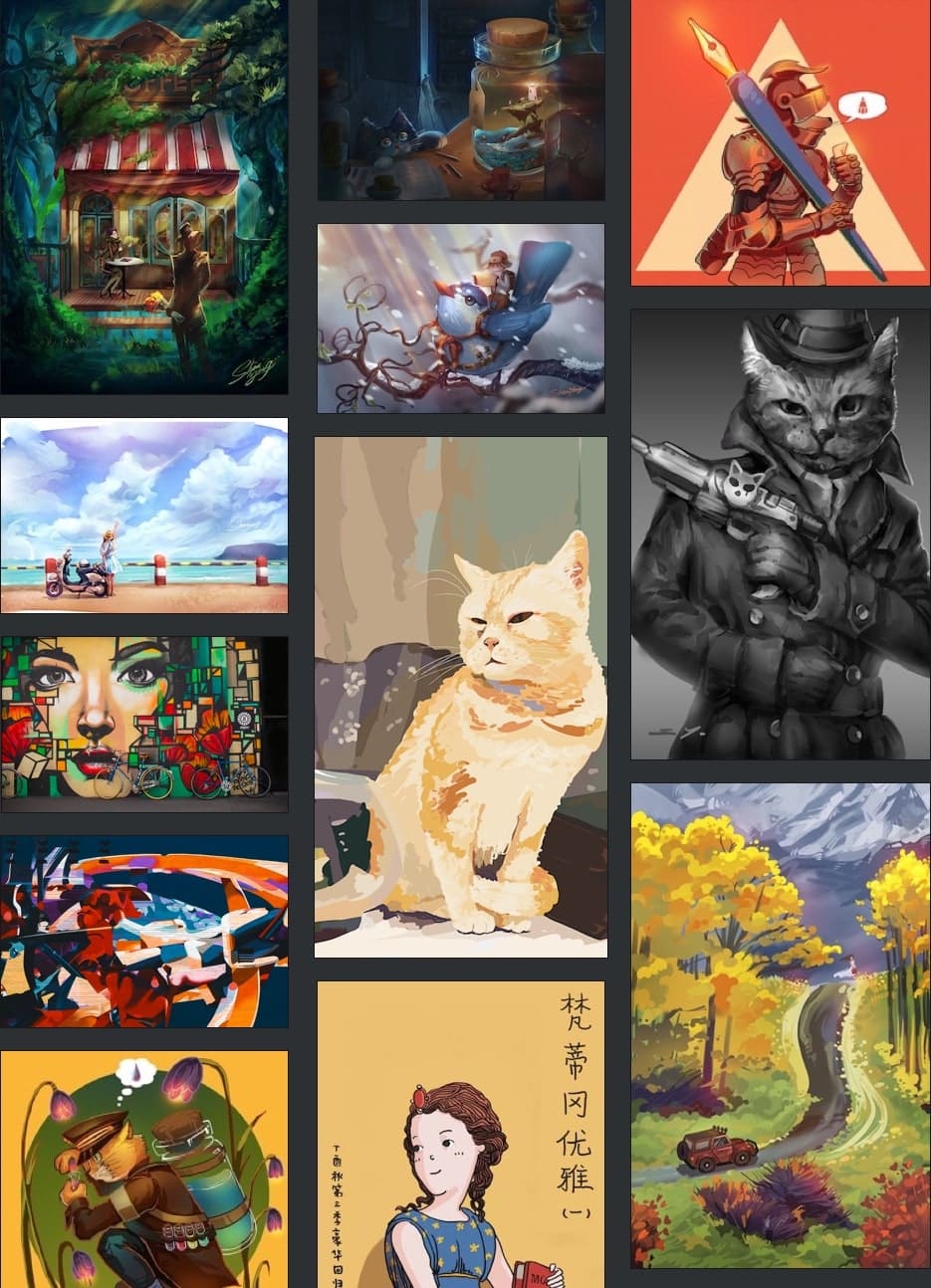 Explore, discover and organize your digital inspirations.
References.Design helps to to get freshest inspirations from all over the popular design communities, as well as import your personal collections. You can easily manage all your online and offline assets in one place.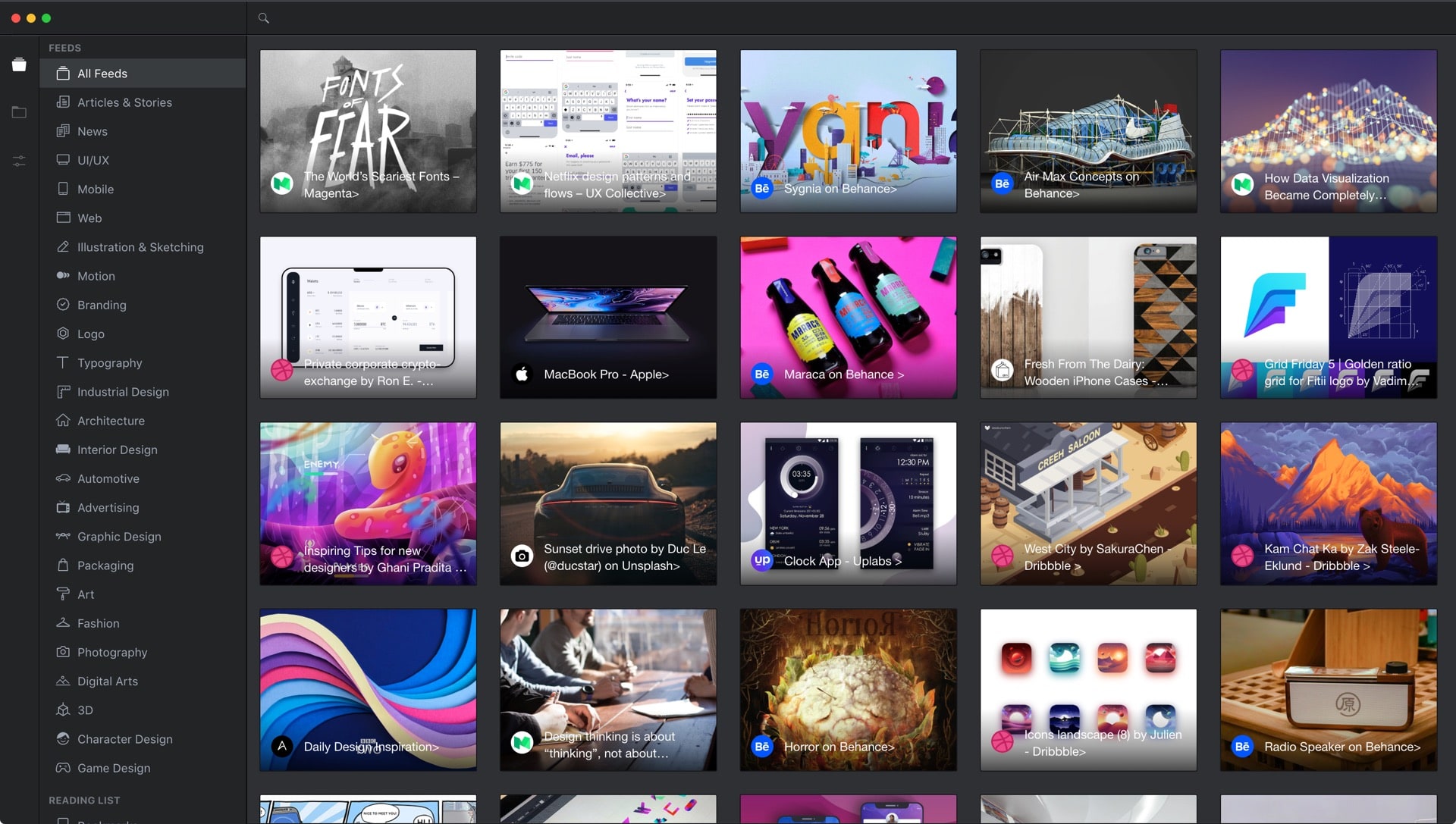 Browse design inspirations and stories
Browse the curated design inspirations and stories from a selective series of sources. Keep reading and more suitable contents will be recommended to you.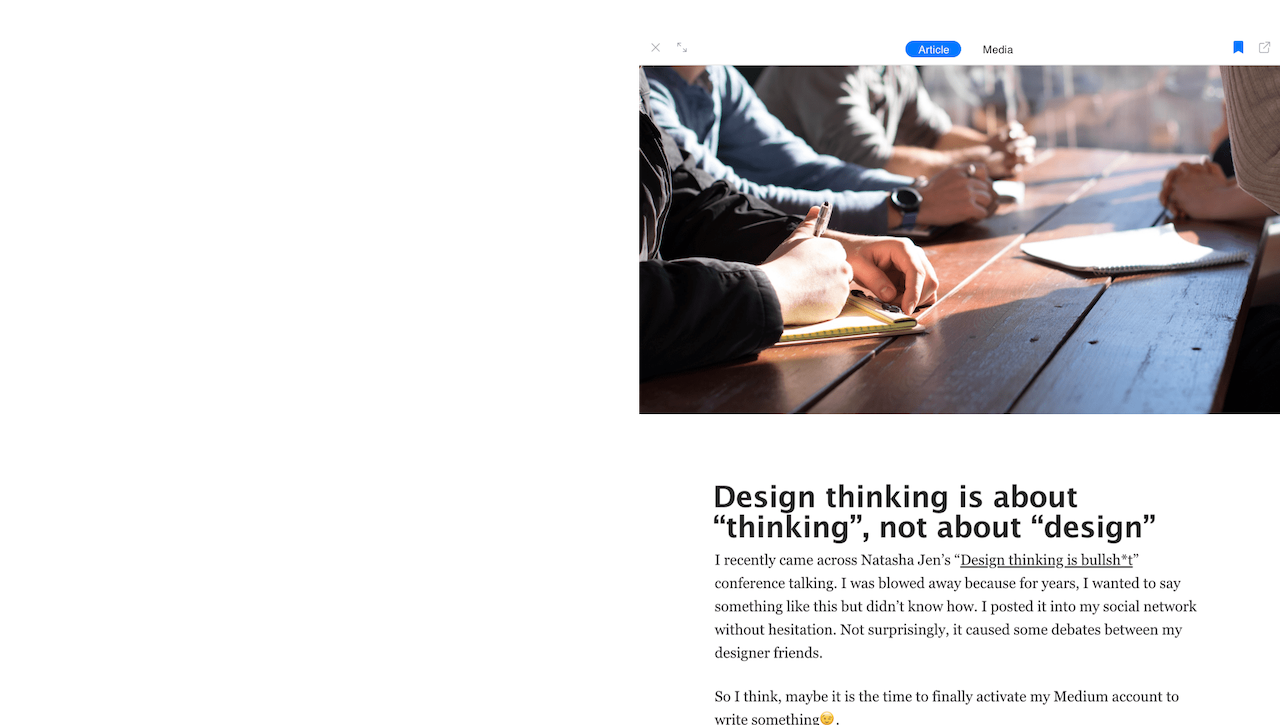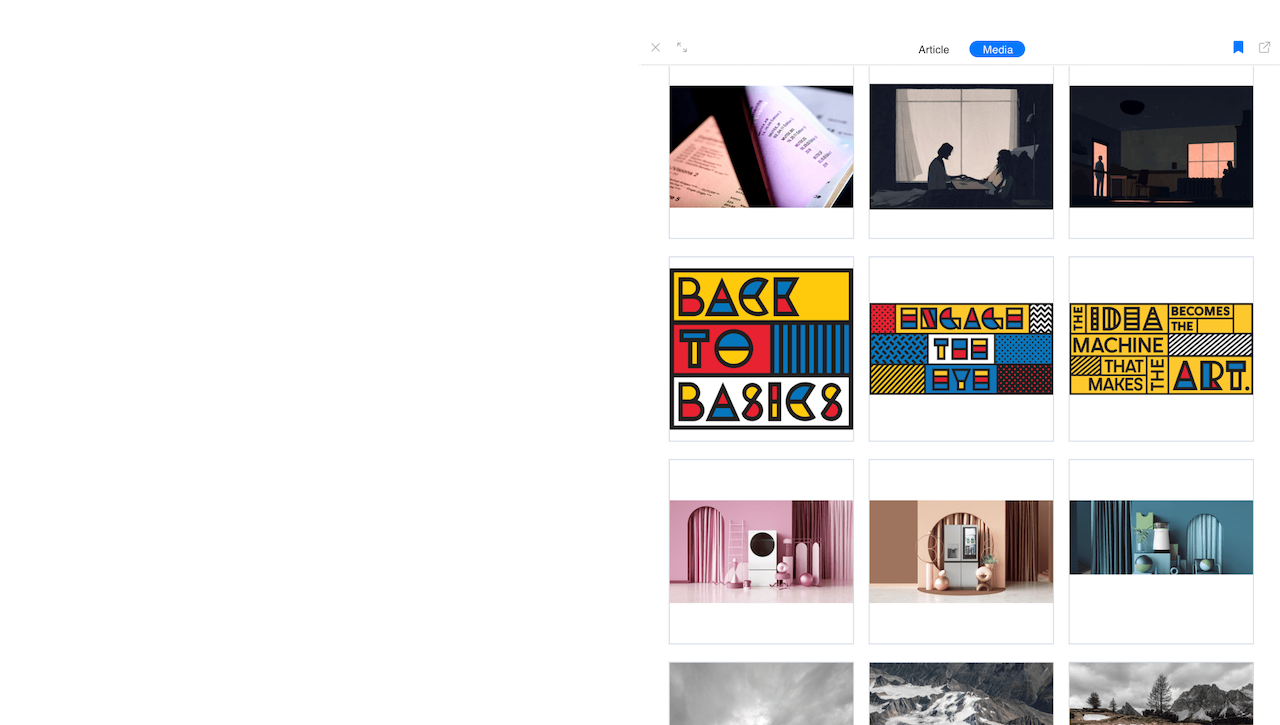 Quick Save

When you find a good inspiration and want to keep it, simply click on the Quick Save button to save it into your local library.


Read Later

You can also click the bookmark icon to add it into your Reading List.

The ultimate image organizer
With the simple, intuitive, yet powerful workspace, References.Design is also your ultimate image organizer.

Add your local files to References.Design and you can easily organize all the online and offline contents in one place.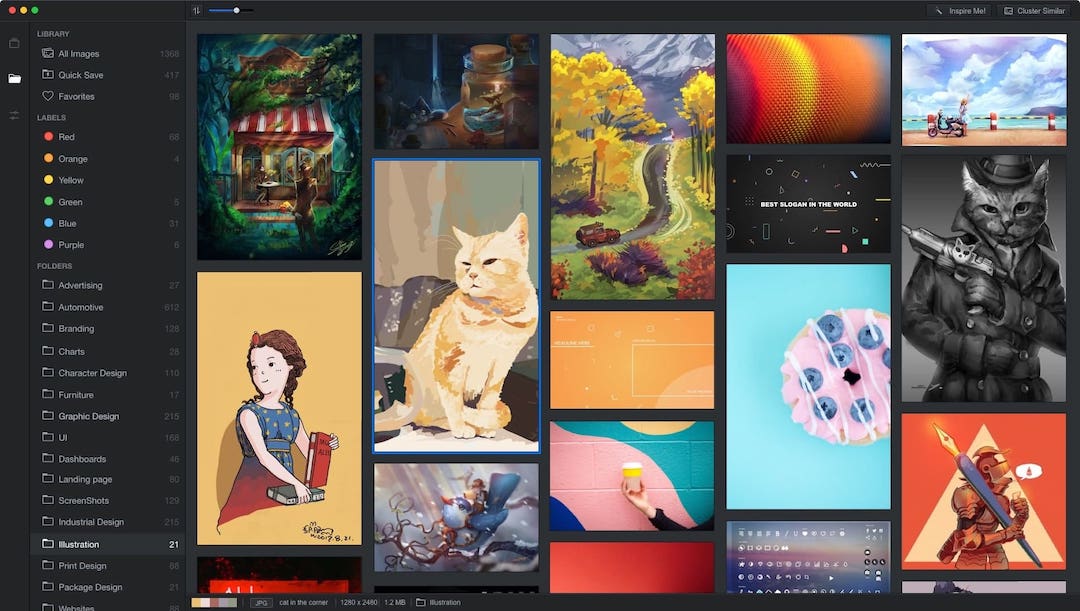 Simply powerful labeling system
Assigning labels to your images, the fastest way to put your contents in order. Inspire Me!
References.Design gives you random inspirations each time you click on the Inspire Me! button.
You can pin those ones you like, so it will know which styles you like and recommend more contents that are related to the pinned ones.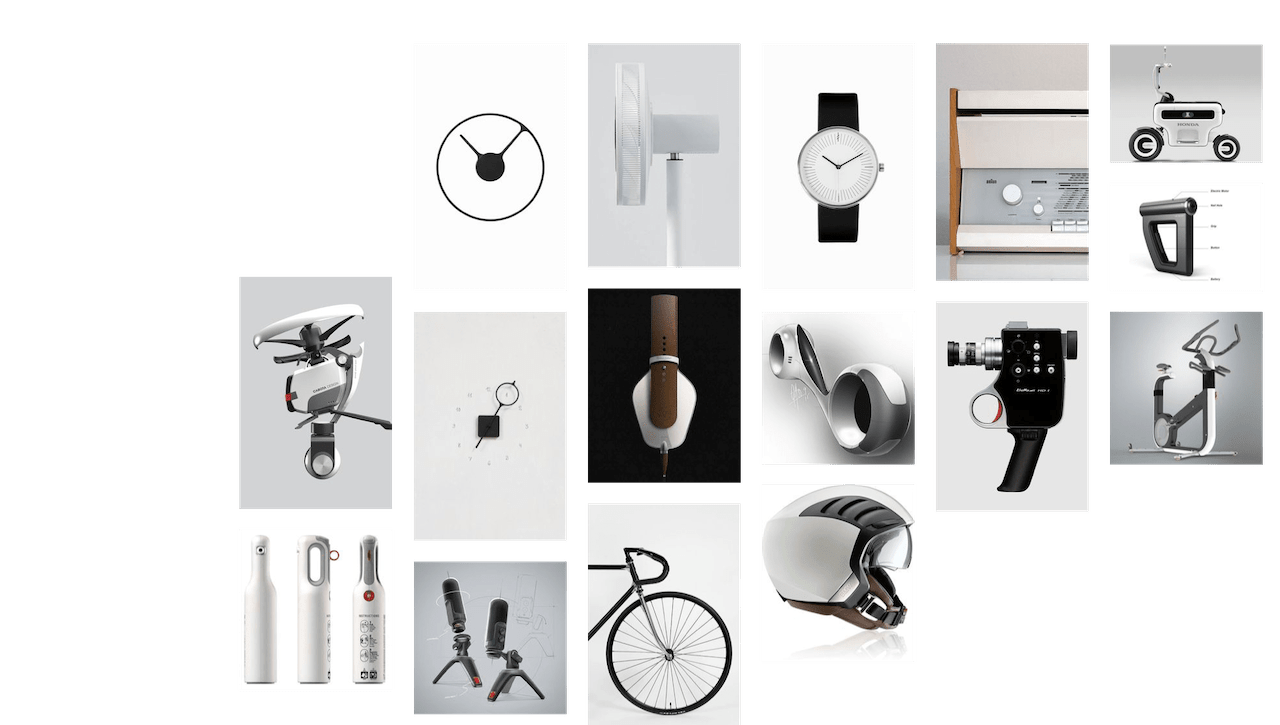 Find and cluster similar images
Right click on an image to find similar ones to it. Or simply switch to clustering mode to put similar contents into different groups.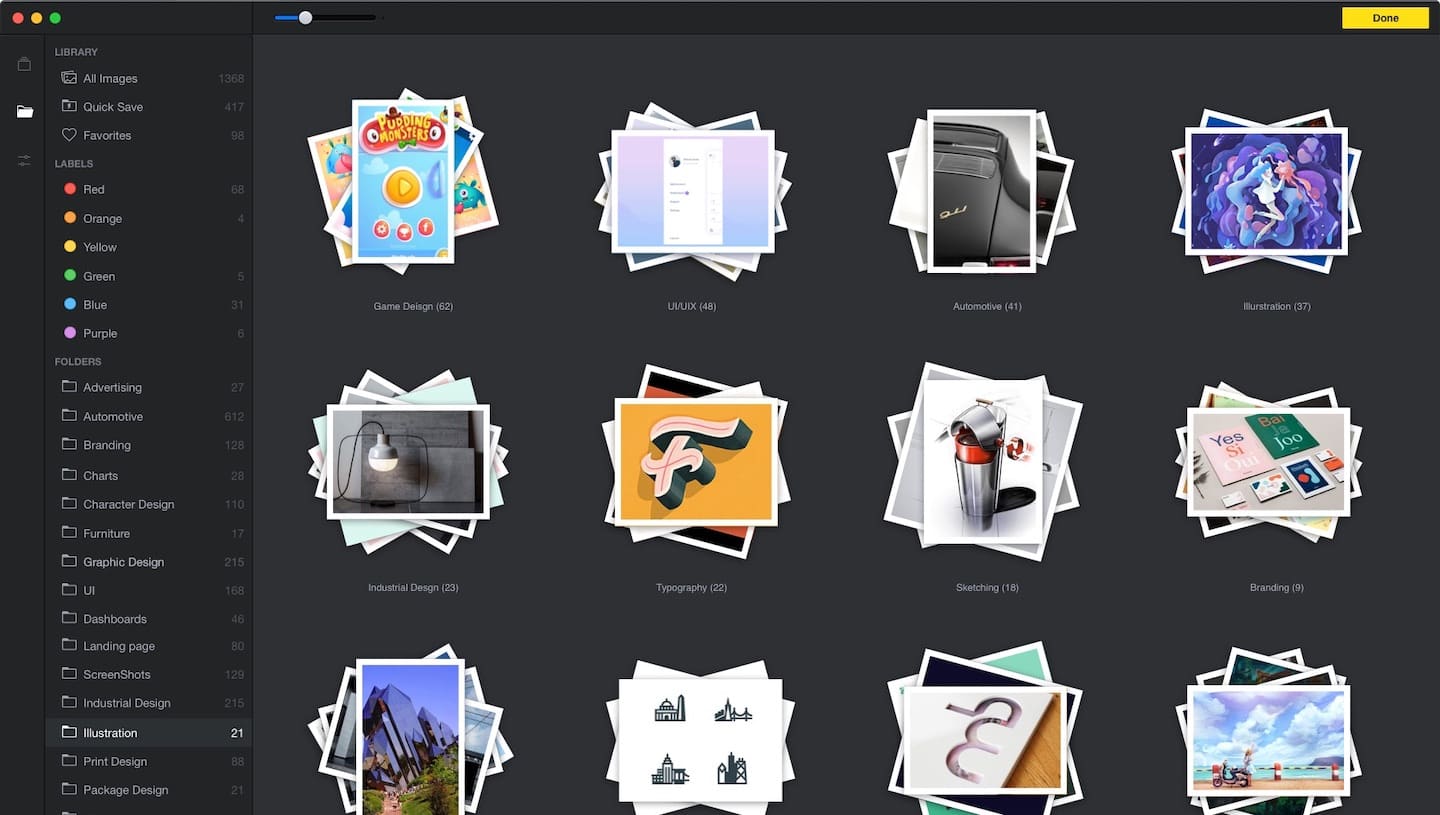 Latest inspirations
Freshest inspirations and design stories delivered to you everyday.
One-click saving
Save the inspirations with just one click. No need to think about where to put it.
Clustering
Cluster images based on their visual styles. Find related contents easily.
Color extracting
Color palettes will be generated based on the prominent and vibrant colors or each image.
Labeling
Assign different labels to your images to quickly put them in order.
Inspire Me!
Get random inspirations and rediscover your hidden content on the fly.
Download Now!
A 30-day trial period is included in the Windows version.
If you also need a free trial of the Mac version, please click here.